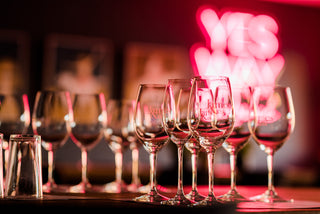 Sip. Smile. Repeat.
Pouring happiness, one glass at a time. Discover Rutherglen differently with James & Co Wines.
Open Thursday to Monday from 11am -
Join us at our Cellar Door for:
Wine Tasting Adventure with Winemaker, Ricky (bookings preferred)
Stay & Sip on Wines by the Glass (or bottle)
'Cheese-Your-Own-Adventure' Platters available all day
Enjoy the Main Street's most gorgeous and quiet garden oasis with misting fans to keep you cool on those long, hot Rutherglen summer days.
Hello Summer! Cheers to longer days and warmer nights!
We're excited to share our new summer opening hours from Friday December 1st -
Friday's & Saturday's: Cellar Door open until 7.30pm ish
Perfect for that after-work or pre-dinner sip!
Un-cork Rutherglen's playful side at our exclusive winery cellar door, 136 Main Street, Rutherglen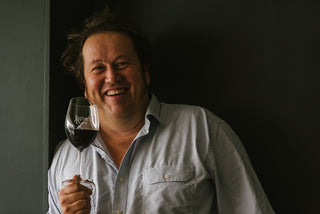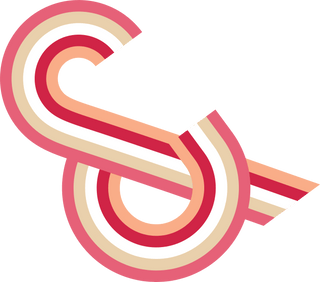 Discover Rutherglen's Playful Side...
At James & Co. Wines, we do things differently. With a touch of cheekiness and a deep appreciation for the art of winemaking, we invite you to join us on a delightful journey, where great wine and memorable experiences go hand in hand.
Find your perfect pour...
There's so many different ways to enjoy with James & Co. Wines - from guided tastings with our winemaker, to memberships to our 'In With Jim' wine club, the question really becomes: "Wine not?!"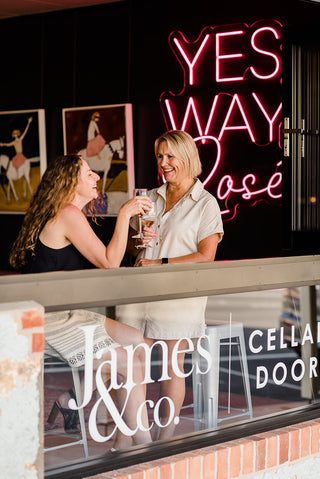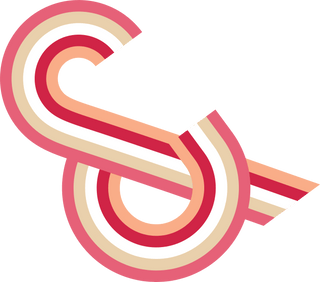 Not your typical Cellar Door
Come as strangers, leave as friends. Enjoy incredible wine, delicious food and even more laughs.
"Ricky is the most down to earth and humble wine maker ever. Cracking wines and great place to unwind over some cheese and nibbles in the afternoon. A must a stop on your way through Rutherglen!"
– Elanor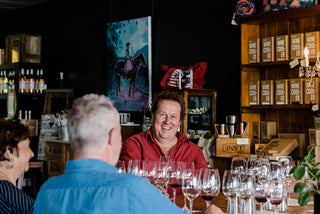 "What a charming & friendly place for a wine tasting. We were very impressed with the wine tasting presentation, experience and the wines.Very relaxed atmosphere and lovely ambience. Thanks Ricky & Georgie!"
– Sabina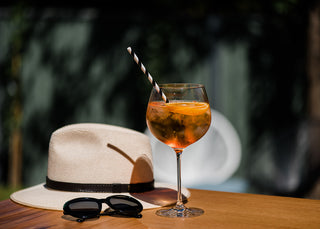 "Excellent wines that aren't in the normal Rutherglen mold. Friendly service and a great atmosphere if you want a drink with friends."
– Daryl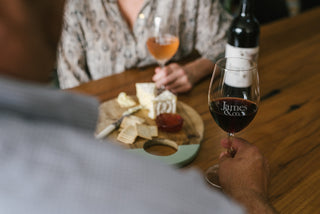 Jim's Words...
The fastest way to get inside Jim's head is by checking out our latest blog posts!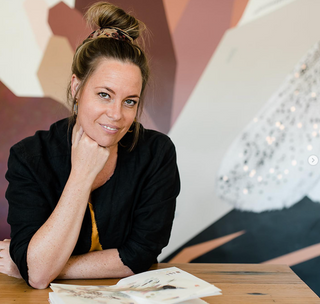 In the captivating realm of Rutherglen, where wine flows and creativity thrives, artist Kirrily Anderson has left an indelible mark with her extraordinary mural creations. Known...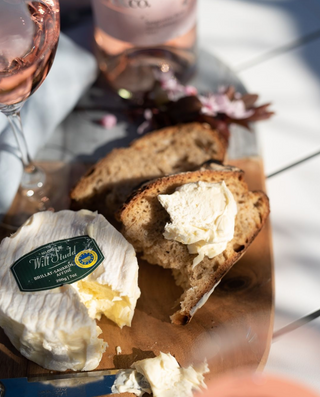 Ah, wine and cheese—a match made in heaven! If you're a fan of this timeless duo, you know that finding the perfect pairing can be a tantalising adventure.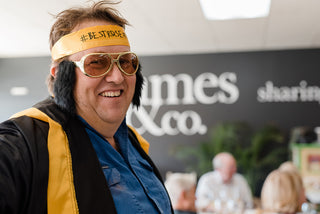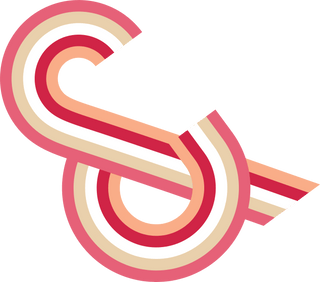 Join The Club
When you're in with Jim... there's a lot to look forward to!
As well as a regular delivery of the latest and greatest from James & Co, our members enjoy exclusive discounts, invitations, special offers and more.
Choose your own adventure...
At the James & Co. Wines, Cellar Door no two days are the same! Want a guided tasting? Sure! Want a self guided wine and cheese experience? You got it. All we ask is enjoy yourself!